Cecilia in Ráth Villa - Family Activity Booklet
Family activity booklet for the permanent exhibition titled Art Nouveau - A Hungarian Perspective. Recommended age: 10-14 years
Click on the picture to open the booklet.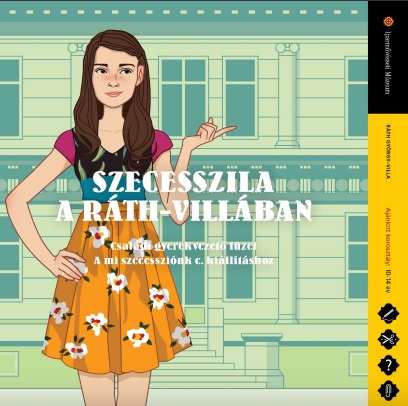 Let's color!
By clicking the picture, you can download the coloring pages made for our "Subjective – The New Acquisitions of the Museum of Applied Arts in Várkert Bazár" exhibition. The temporary exhibition was on display between July 12, 2019 and January 31, 2020 and was organized in cooperation between the Museum of Applied Arts and Várkert Bazár. The exhibits were selected from the collections of the Museum of Applied Arts.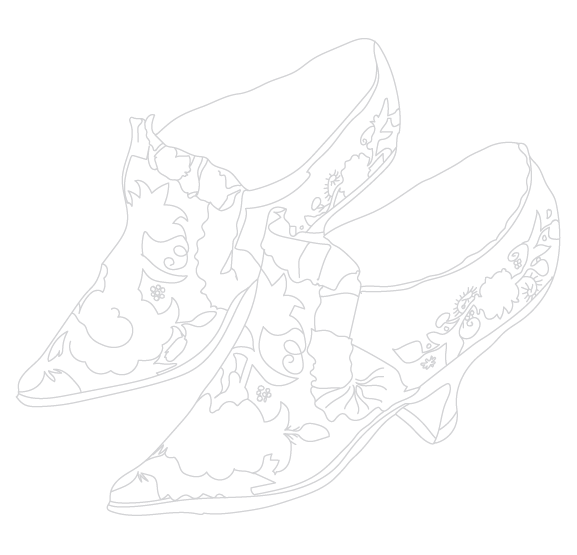 Tales from the museum
Short animation video for the "Breuer – at Home Again" temporary exhibition, it was made by the participants of our summer camp for children.