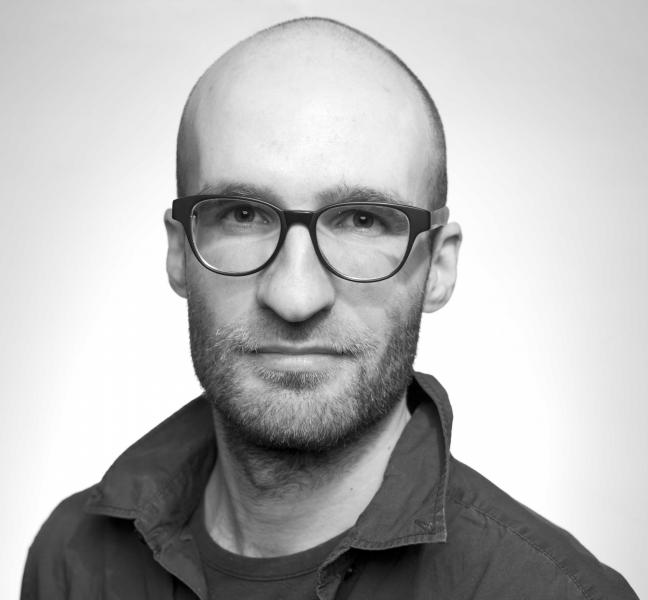 IN SITU is a unique micro-installation prepared by Polish designer Pawel Grobelny specifically for the garden of the Museum of Applied Arts – György Ráth Villa. The design straddles the line between utilitarian amenity (a bench) and sculptural installation. In doing so, it brilliantly composes itself into the Museum grounds, its dimensions complementing the existing layout of the arising gardens.
The installation accompanies the exhibition "Urban Prototypes. Polish projects reshaping public space," which presents a selection of the most interesting small-scale designs dedicated to specific public spaces in Poland. The designs are very diverse: some are permanent fixtures; others are occasional, temporary and tentative. Some have never been implemented; others are concepts developed at Polish universities. The common denominator of these projects is that they address specific needs in urban space and genuinely enhance its quality by means of micro-improvements.
The curator of the exhibition and the author of the micro-installation is Paweł Grobelny, one of the most successful Polish designers specializing in the design of public spaces. He has authored urban furniture and installations in such cities as Brussels, Paris, Poznań, Strasbourg and Shanghai. In 2018, he received the jury award "Polish Architecture XXL" in the best public space category.
The project is organised by the Adam Mickiewicz Institute as part of POLSKA 100 - the international cultural programme accompanying the centenary of Poland regaining independence.
Organised in cooperation with the Regional Museum in Stalowa Wola, Polish Institute in Budapest and Museum of Applied Arts in Budapest.
Financed by the Ministry of Culture and National Heritage of the Republic of Poland as part of the multi-annual programme NIEPODLEGŁA 2017–2021.
Exhibition and installation organizer: The Adam Mickiewicz Institute
Curator and author of the installation: Pawel Grobelny
Co-organizers: The Regional Museum in Stalowa Wola, The Polish Institute in Budapest, The Museum of Applied Arts in Budapest
More details: www.culture.pl