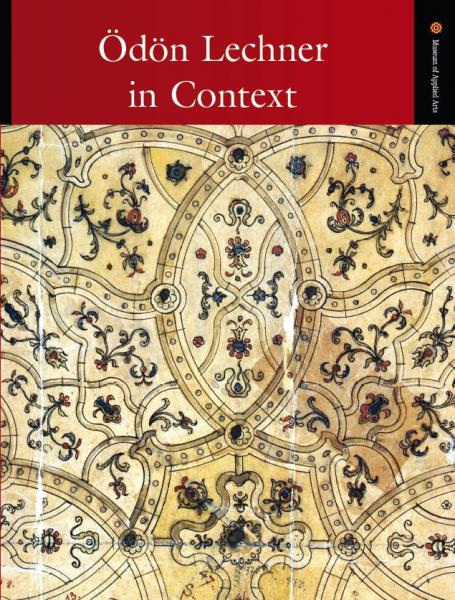 The Museum of Applied Arts published the proceedings of the international conference dedicated to Ödön Lechner. The English-language volume contains most of the material presented at the conference, which was held in November, 2014. The richly illustrated volume is on sale in the Shop of the Museum of Applied Arts.
More information on the Lechner-conference and the Lechner anniversary on 2014 is available here.
Ödön Lechner in Context. Studies of the international conference on the occasion of the 100th anniversary of Ödön Lechner's death. Edited by Zsombor Jékely. Budapest: Museum of Applied Arts, 2015. 232 pp. ISBN 978-615-5217-21-0, 6500 HUF.
Attachments