A sokszínű hazai design egy jelentős szeletét mutatja be a Magyar Formatervezési Díjhoz és Design Management Díjhoz kapcsolódó kiállítás. A tárlat, amely a Magyar Formatervezési Díj elmúlt 35 évét egy jubileumi kamarakiállítással egybekötve ünnepli, október 7. és november 2. között látogatható.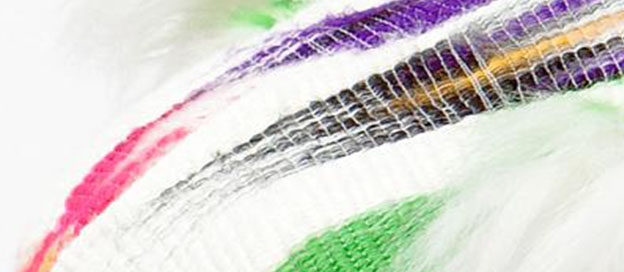 A legrangosabb hazai designdíjjal, a Magyar Formatervezési Díjjal kitüntetett alkotásokat, a Design Management Díjjal elismert vállalatot és további hat kiemelt szervezetet mutat be a látogatóknak.. A díjazott ötletek, tervek és termékek mellett számos kiemelt alkotás is színesíti a tárlatot, amely idén főleg a sport, a "smart"-IT és a kultúra területén láttat innovatív megoldásokat.
A Magyar Formatervezési Díj négy kategóriájában – termék, terv, vizuális kommunikáció, diák – összesen 287 pályázat, a Design Management Díjra pedig minden eddigi évet meghaladó számú, 101 jelölés érkezett. "Mára már a design a fogalmak és a gyakorlat szintjén is a gazdaság fontos tényezőjévé vált. A kreatív ipar innovációs potenciálja mellett mind jellemzőbb a kulturális kisugárzása is." – összegezte dr. Bendzsel Miklós, a Magyar Formatervezési Tanács elnöke.
Aki pedig nemcsak a hazai design legfrissebb alkotásaira kíváncsi, hanem szívesen gyönyörködik a néhány évtizeddel korábbi formatervezésben is, annak különösen ajánljuk a Magyar Formatervezési Díj 35. jubileumához kapcsolódó kamarakiállítást. A mini tárlat többek között Fabulon-flakonnal és hordozható színes TV-vel idézi meg a '80-as, '90-es évek tárgyvilágát.