Our tent in the museum district offers several programs every day from 1 pm to 8 pm during the festival.
COME & BE A DESIGNER!
We await you with special 'maker'- workshops held by hungarian designers at the Contemporary Design Tent of the Museum of Applied Arts Budapest (located in the Museum quarter of Sziget Festival Official). You may create a piece of furniture, design a logic game or try yourself as a fashion designer!
8. August : Karton Design
Can you imagine how many different objects can be made of paper? Create an object using only cardboard!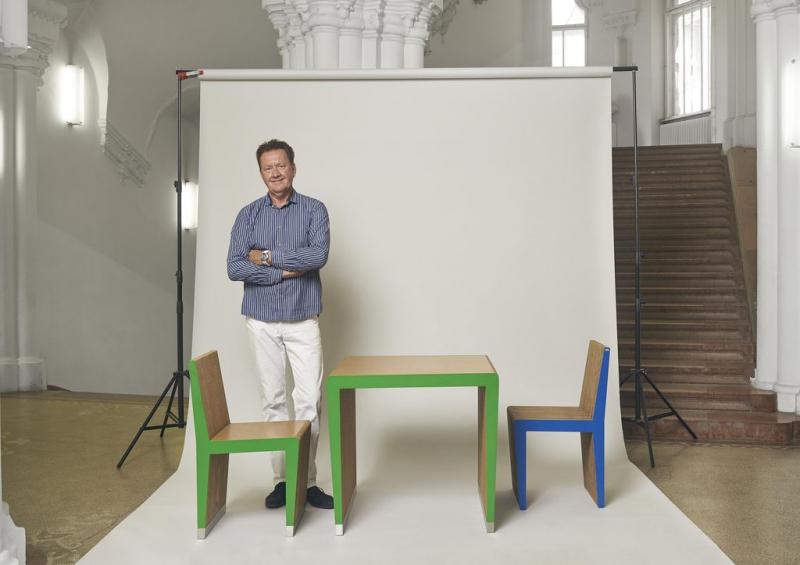 9. August : Plan Bureau – Logifaces
It's time to try a new logic game! You only have to combine the tiny cubes...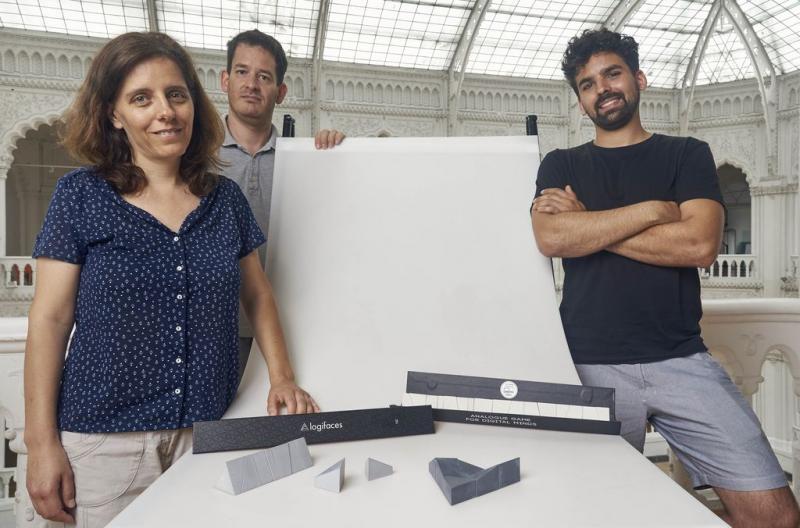 10. August : Romani Design
Be a Romani designer for a day! Bring up your childhood memories and dress the Romani puppets with the special patterned textiles of the brand!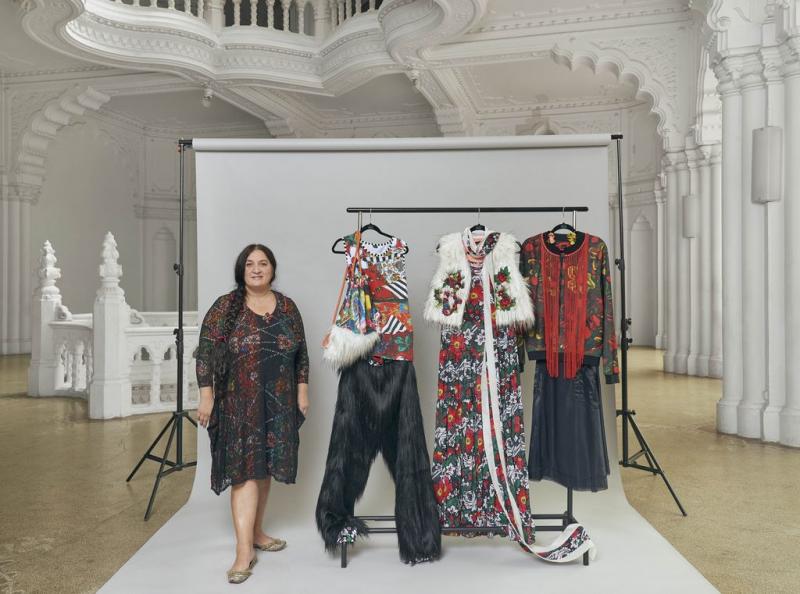 11. August : Artista
Design your own Artista garnment using their fabrics! Experience and express the Artista identity!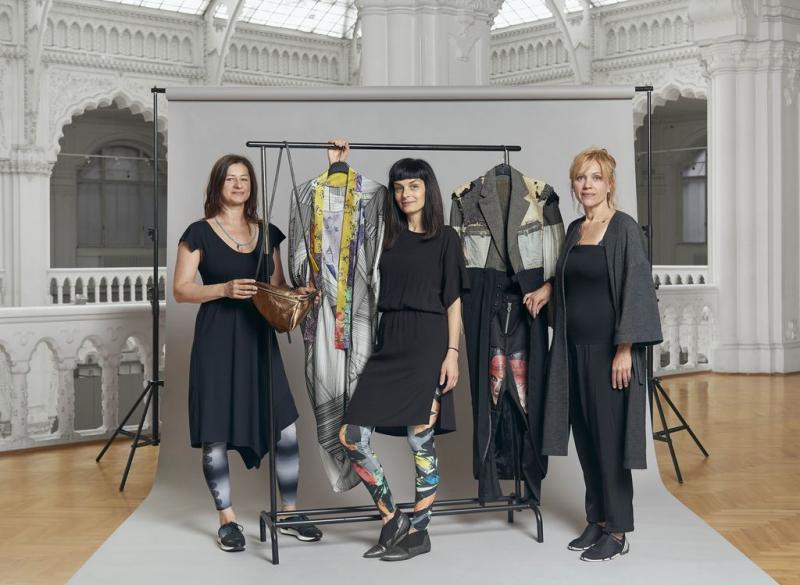 12. August: Fészek Részek
Are you eco-friendly? At the DIY workshop of Fészek Részek you may become an eco-conscious designer yourself.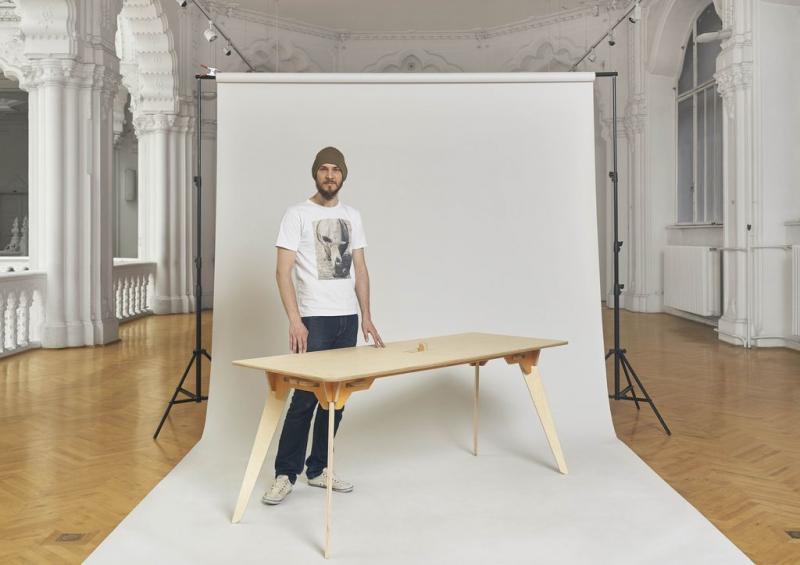 13. August.: Saxon-Szász János – Polinuniverzum
How many variations can you make with the Poliuniverzum games? Set you imagination free and experiment with the colours!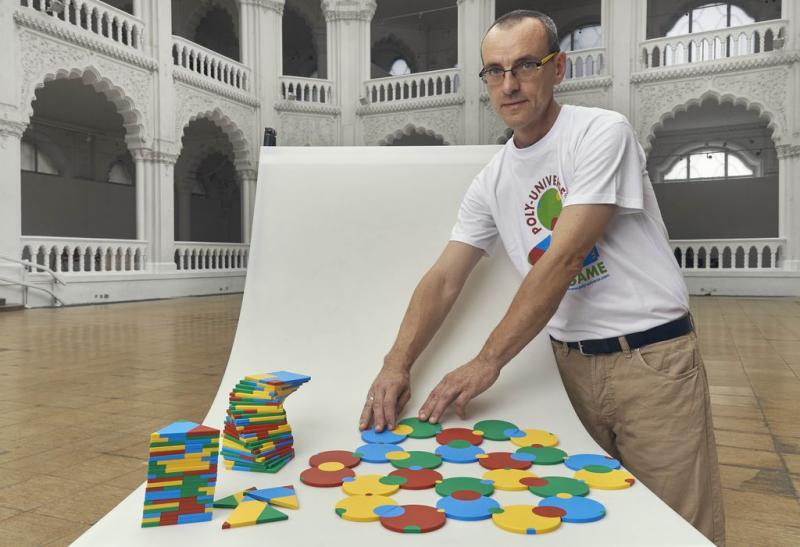 14. August: Exhibition
We exhibit the works which have been created and designed on our workshops. Come & get inspired by the ideas of other Sziget citizens as well!
The workshops are free of charge and can be joined anytime, only limited by the capacity of our tent!