Ars Decorativa is the Yearbook of the Budapest Museum of Applied Arts and the Ferenc Hopp Museum of Eastern Asiatic Arts. It has been published by the Museum of Applied Arts since 1973. The most recent volume is 29, published in 2014.
Editor: Ágnes Prékopa
Tel.: +36 1 456 5177
send an e-mail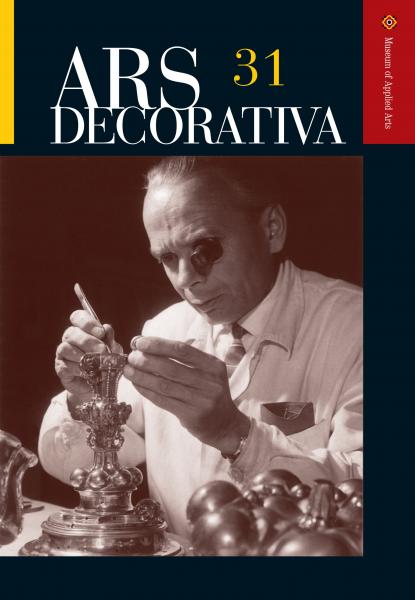 The electronic version of the past issues of the journal Ars Decorativa is available here. Here you can also find volumes of the predecessor of Ars Decorative, the Yearbooks of the Museum of Applied Arts.
Attachments